Garbage account





Garbage Account
Opening a garbage account

Go to the PAY MY BILL tab listed below

Fill out the form and use 1234 as an account #, make sure that your address is listed

It is a $40.00 deposit

$20.00 montly ( bills are mailed on the 1st of every month )

Delivery date for container is on Thursday

Pickup date is on Monday.






A proud past and a promising future

City of Aragon

In 1929, Aragon was referred to as an "Industrial Utopia" because of the employment and recreation offered by one of the original industrial enterprises of Polk County. The Aragon Mill was owned by A.D. Julliard & Company, Inc.

The mill was built and chartered in 1898 and was one of the largest in the state. In 1864, troops from Sherman's forces camped out at the spring located here in hopes to outflank Johnson's army at Allatoona, which resulted in the battle at New Hope Church in Dallas.

Aragon has since become an incorporated town with a government body consisting of a mayor and four council members. It is one of three cities in Polk County.

An annual Kids Day is held in June at the Aragon Mill Pond and features fun events for children 16 and under. The annual Aragon BBQ, held the fourth weekend in June, features a softball tournament, kids games and a firework extravaganza.
Covid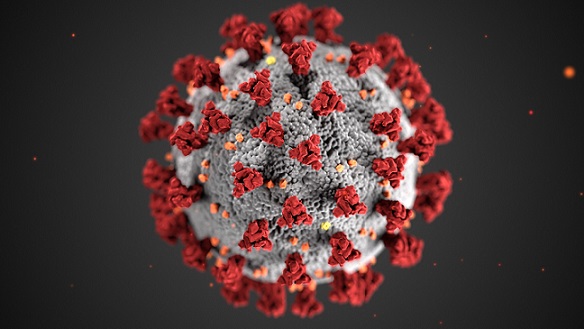 City Spotlight
Previous
Next
Stay safe by taking some simple precautions and to help prevent the spread of COVID-19.
Clean your hands often, either with soap and water for 20 seconds or a hand sanitizer that contains at least 60% alcohol.
Avoid close contact with people who are sick.
Put distance between yourself and other people (at least 6 feet).
Cover your mouth and nose with a mask when around others.
Cover your cough or sneeze with a tissue, then throw the tissue in the trash.
Clean and disinfect frequently touched objects and surfaces daily.
CDC recommends that people wear masks in public settings and when around people outside of their household, especially when other social distancing measures are difficult to maintain.

Masks may help prevent people who have COVID-19 from spreading the virus to others.